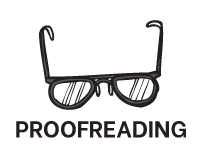 Consists of checking and correcting the spelling, grammar and punctuation of a written manuscript as well as the consistency of style.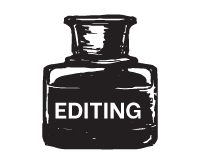 Your manuscript needs to be the best it possibly can be and we can help you to ensure it has storylines that shine, are authentic and factually correct. All our editors and proofreaders have a journalistic background with years of experience editing word perfect copy. We will guide you though the process providing manuscripts with instructions on how to accept or reject each suggested change.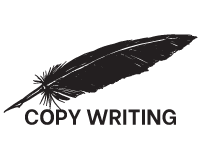 Copywriting is one of the most critical elements of any and all forms of marketing and advertising as it brings the story of your product or service to life. We have decades of practice of writing the headlines, intros and articles which get people to feel, think, or respond.
We can create a winning campaign with a slogan or brand which will get people talking.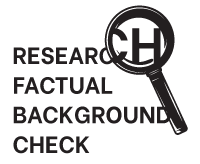 Our team have spent their careers immersed in information in the pursuit of a story. Journalists are by nature curious and we use industry proven resources to carry out research and verify facts under tight deadlines. We are good listeners and have experience of carrying out in-depth examination or analysis on topics or individuals. We have the investigative knowledge to pursue leads and uncover the truth.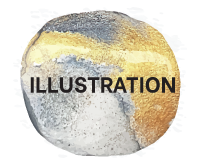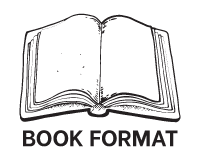 We can help formatting your book in Kindle, e-book format, uploading to KDP or final artwork ready to print.
We have 20 years experience in printing and can help you to sort different printing houses which offer high quality print and specific techniques.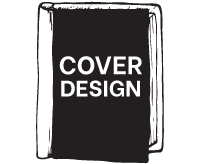 Don't judge book by its cover! You can DIY it in Canva but if you want to have 2 design options proposed by a professional, get in touch!